Purchase a one-of-a-kind artwork by Alek Bélanger. All available artworks will be listed in each of the series.
"I love accepting commission based projects. If you don't see exactly what you are looking for, CLICK HERE TO CONTACT ME with your details and specifications to commission a piece in a particular style and size. I'll be working very closely with you to make sure you are extremely satisfied with your final product. "Original pieces add life to a room, it allows the mind to see things creatively."
Art Series 01 : Blue, grey, white & black tones. Themes of wind, water & waves.
Art Series 02 : Gold, Beige, white & black tones. Themes of purity, sexuality & equity.
about the artist
I am a young, bilingual art and wine lover. I grew up six hours North of Toronto, in a small town called New Liskeard. Painting has always been a passion of mine, but it has only been recent that I decided to share it to the public. I needed to allow myself to let go, to feel deeply and to simply paint. Most of the paintings are abstract with elements of expressionism. Self-Discovery is written all over my pieces.
—
I believe anyone who focuses their time in a artistic field, whether that be music, writing, painting, filmmaking, drawing (...) it is our duty to feel things intensely and to report it back to the world through art.
—
I'm also modelling under the agency B&M Models… I've always loved the idea of having various passions in life.
Jazz music, red wine, dancing alone naked and watching hours of youtube are also things I've grown to become a pro at. I'm a French Canadian who strives to learn and to get inspired from people's life stories!
Always feel free to get in touch with me, in French or English. Cheers!
Laylow x Alek Bélanger
May 27 2019
Alek Bélanger is excited to have two pieces from his gold series installed in a hip bar called Laylow. Situated 1144 College St, Toronto, ON. In collaboration with them, his two pieces are still for sell, but potential clients will be able to see it face to face. Limited time only.
temiskaming art gallery
Alek Bélanger showcased his piece "Influx of Galaxies" in the Temiskaming Art Gallery show. [ www.temiskamingartgallery.ca ]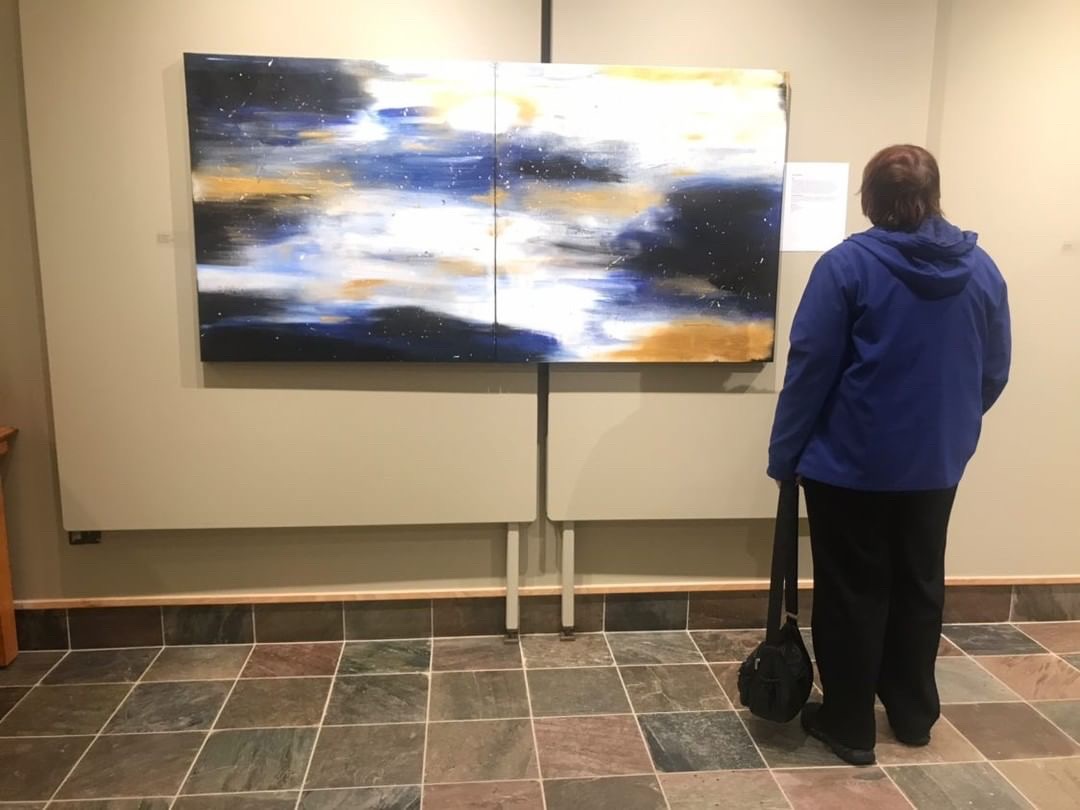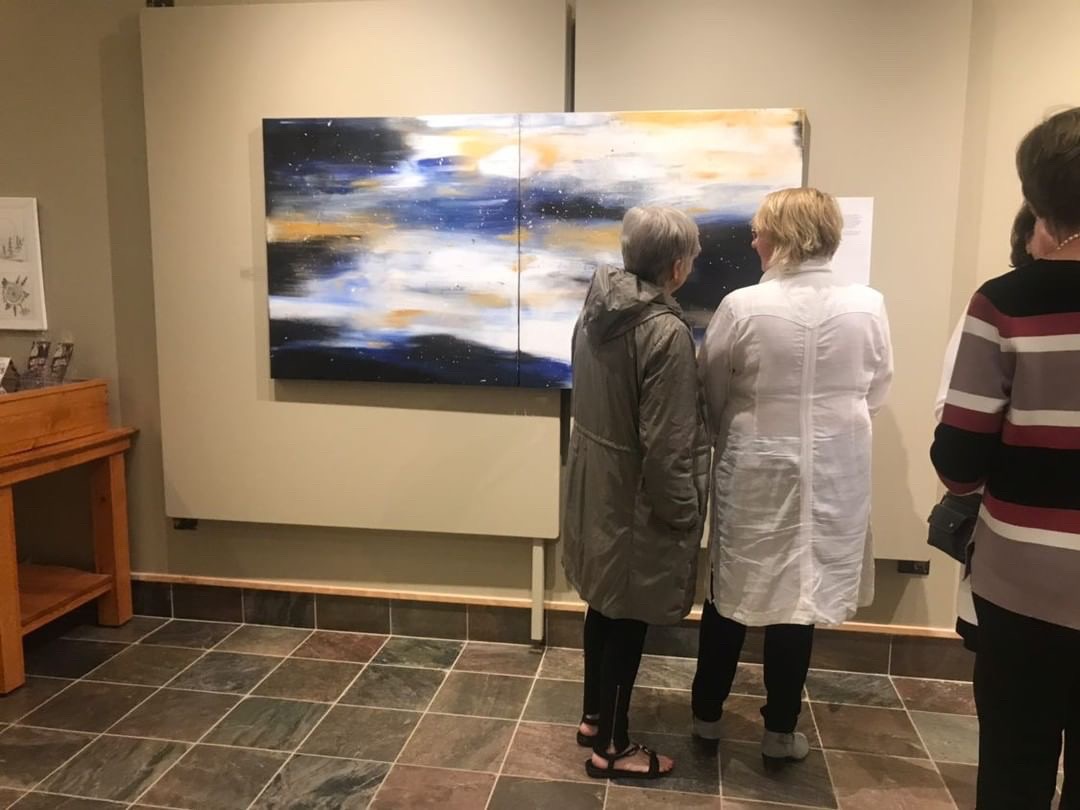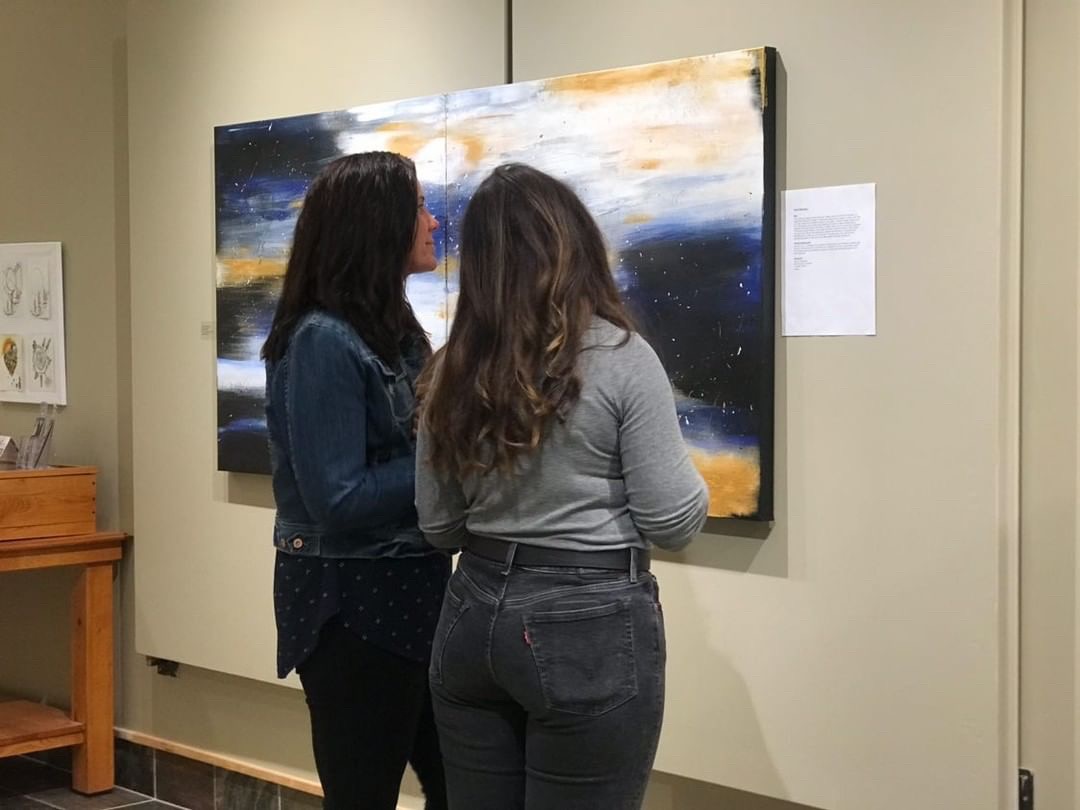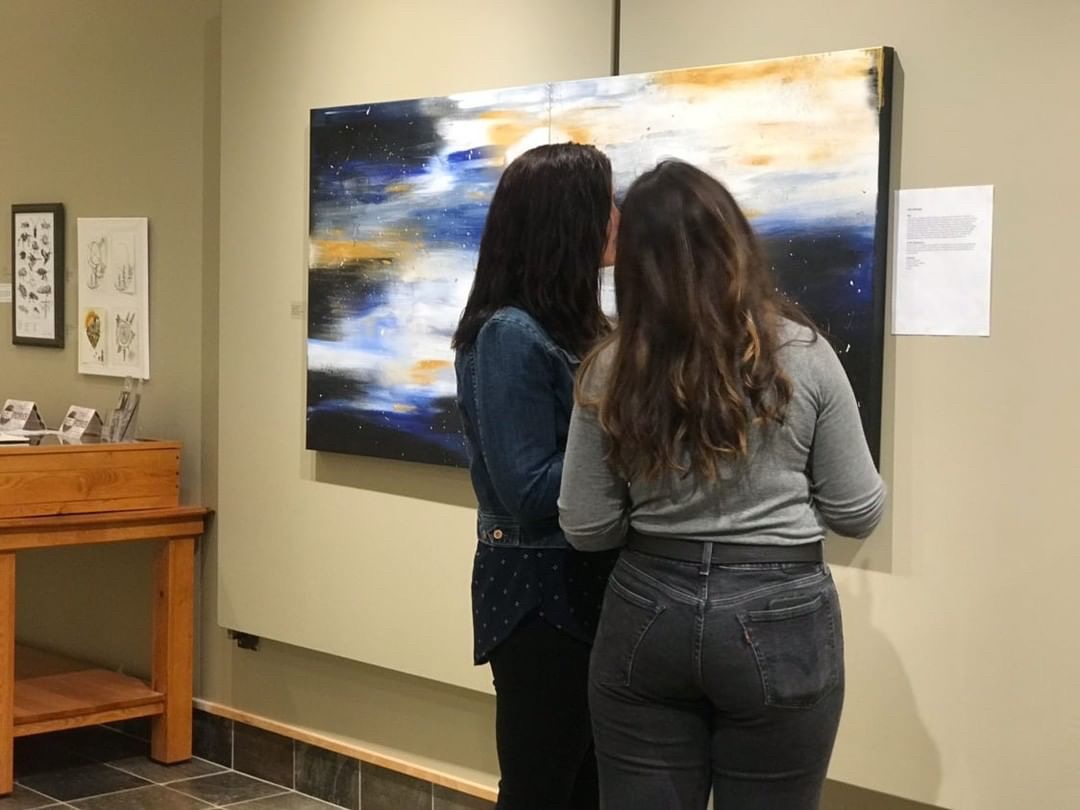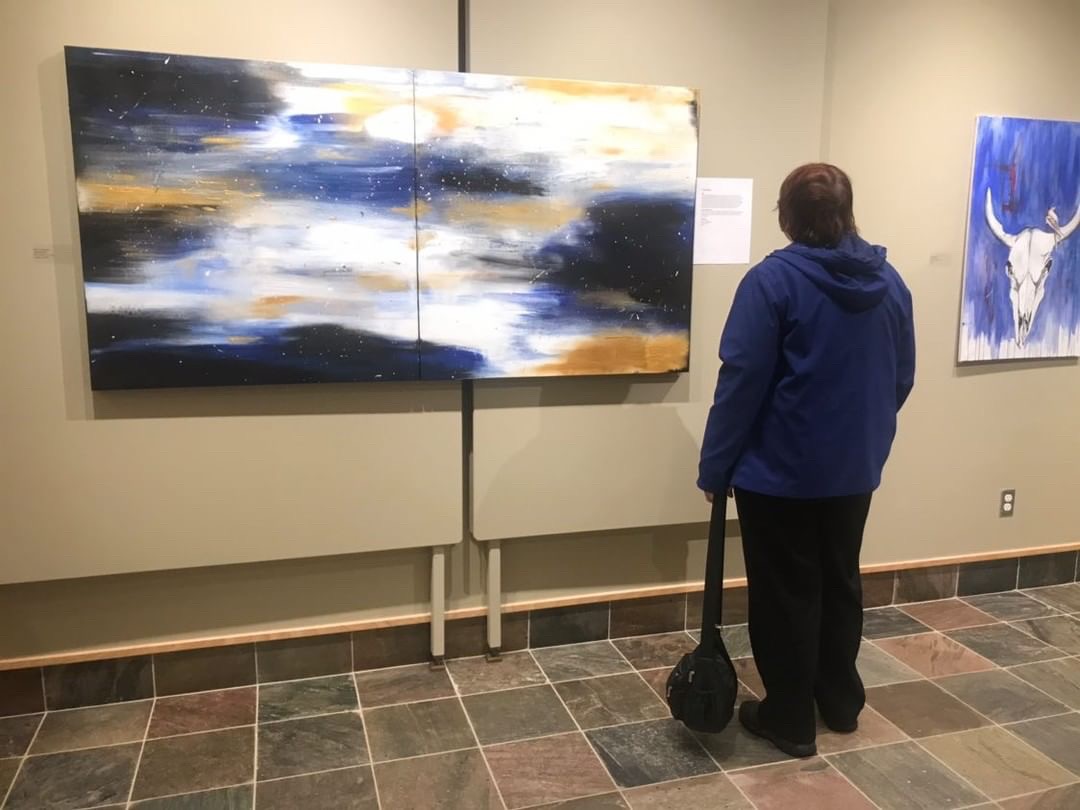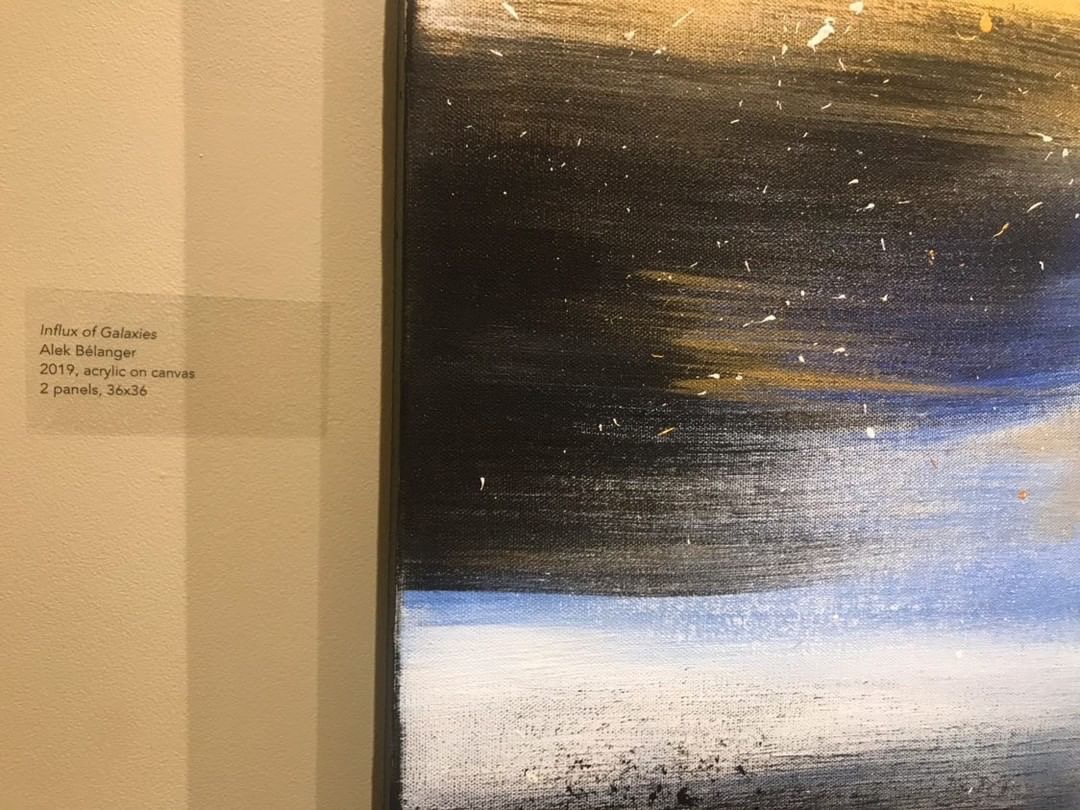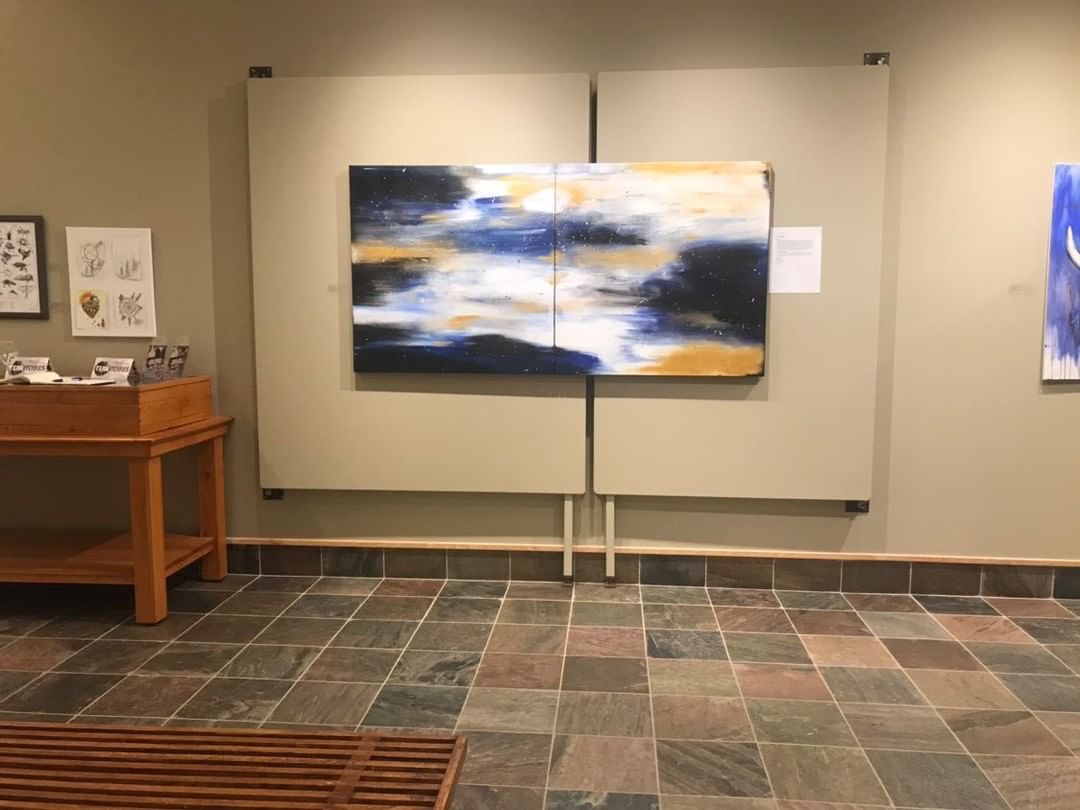 SOLD pieces
An image gallery of some purchased artwork from the past few years.